A couple of recent projects...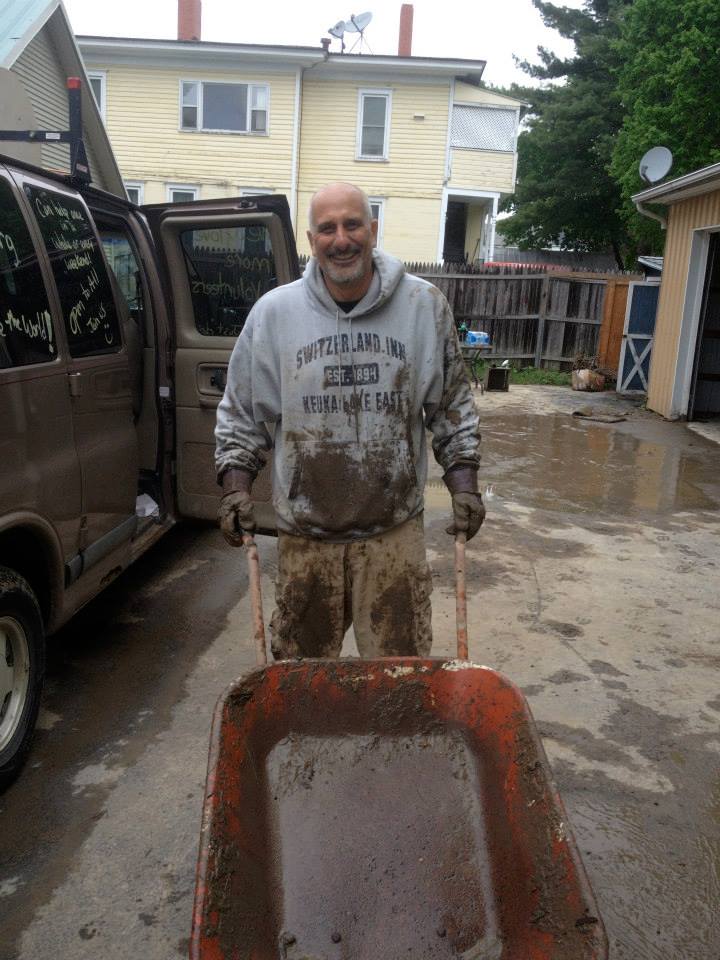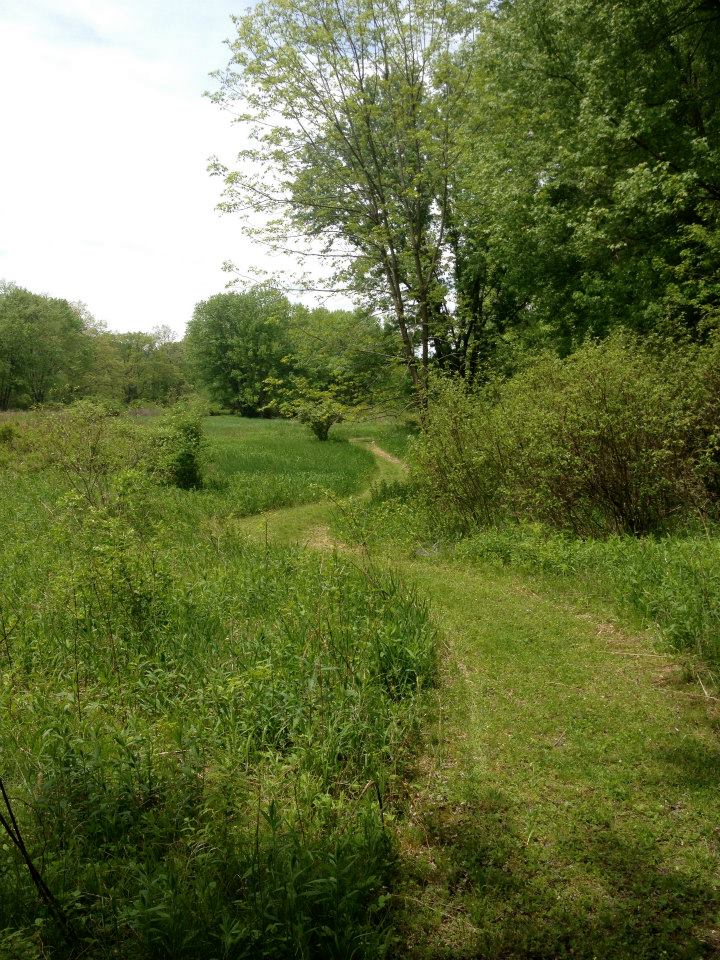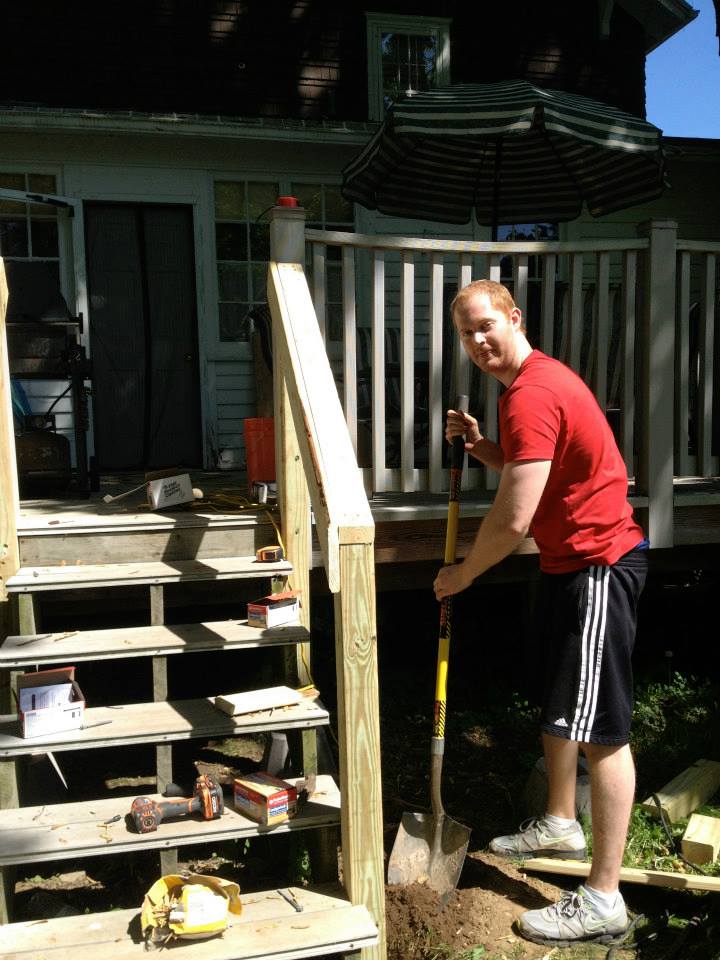 Success!! Pics from our Food Packing Event
Thank you so much to all of our volunteers, sponsors, and everyone else who helped to make our event a huge success!!
BonaResponds and Feed My Starving Children
New!

Please consider adding an item or two from our Wish List for Haiti to your next Amazon order. It's so easy and will help a school or organization in Haiti.

---

You can also help whenever you shop online by going through our GoodShop site. You pay the normal price for items you were going to buy anyway, at the same stores where you would normally shop, and BonaResponds receives a small donation from the business.

Sign up for a free account at GoodShop. List BonaResponds as your charity to support.
Log in to GoodShop and search for a store by name or category.
Finish your shopping! That's it!! GoodShop takes care of the rest.

It's so easy to help: Sign into GoodShop, place your order at Amazon (please consider adding a couple of Wish List items!) or other online stores, and help support BonaResponds!! Thank you! :-)
Fall and Winter Projects
Cuba-Rushford, BonaResponds, and Team Depot working at the SPCA to build Kitty Kingdom #2

Ramps, Ramps, Ramps!!
Summer Projects
May Trip to Breezy
BonaResponds: International Service Week 2013 (April 5-15)
| | |
| --- | --- |
| | Thank you to all of the volunteers who helped to make a difference this International Service Week!! |
BonaResponds: NYC - Sandy Storm Relief (November 2012-March 2013)
Ramp Building Projects
Click here for many more pictures on Facebook.
Volunteer Opportunities
Hurricane Sandy Disaster Relief



Some ways to help:


Donate a few bucks to help us with gas and food for volunteers on our trips. We rely entirely on donations.
Join us on our next trip to NYC or New Jersey. Trips are open to all, and we'd love your help!!!

SPCA of Cattaraugus County & Enchanted Mountain Adoption Center



Some ways to help:


Join us. Watch our Twitter updates for our next work day at the SPCA. We're installing chain link fence to double the number of dog play yards available.
Share your extras. The SPCA accepts donations and is regularly seeking dog and cat food, treats, blankets, sheets, cleaning supplies, etc. Consider what you might have cluttering up your laundry room, basement, or garage - clearing out some things you don't need would be a win-win for you and the animals!!
Go for a walk! Walking dogs or petting cats can be a great stress reliever. Plus, you'll make a pet's day! Visit on your own or follow our SPCA page on Facebook.

Local Service Projects



Some ways to help:


Come out and join us on a local project. Many of our requests are for wheelchair ramps. You do not need to have carpentry skills - there's work for everyone to do!
Volunteer from home - have some time to volunteer but prefer to stay home? We can help connect you with our Warm Snuggly Blanket project. You could also help to tutor students in Haiti who are learning English by connecting with them online. We also regularly send down school supplies to schools and orphanages in Haiti. Let us know if you'd like to help!
Some Other Recent Pictures



Cuba-Rushford's Teen Leadership group helps at the SPCA




Reinforcements MC helps build a ramp for a local veteran




Helping a neighbor to safely leave her house!




Preparing for new dog yards - we're doubling their play spaces!




Camden, New Jersey
Fall Break Trip 2012




Camden, New Jersey
Wheel Chair Ramp

Warm Snuggly Blanket Day
2012

Making blankets for those
affected by cancer



Volunteer Forms

You can submit a job suggestion to us. Are you a non profit group that has a big job (painting?) that needs to be done? Or do you know of a park that needs cleaning? Poor neighbor who needs some help? Or even a fire hydrant that needs painting. Let us know. Submit your suggestion here.





Volunteer Forms

Volunteering for the first time? Please print and complete the BonaResponds waiver form.

BonaResponds Volunteer Waiver Form


Waiver Form for Home Owners

BonaResponds Work Release Form


BonaResponds Work Order / Job Description

BonaResponds Work Order Form


BonaResponds - Driver Form

BonaResponds - Driver Form




Sponsors

Thank you very much to the following sponsors - we greatly appreciate their generosity!!!





Underground Shirts








---




BonaResponds is a member of the New York State Voluntary Organizations Active in Disaster

NYSVOAD