Click here to request access to the BonaResponds WhatsApp group to get our most current updates.
Want to read more blog posts? Click here!
---
Local Service Updates
Polar vortexes (vortices?) can't stop us! We might not be out constructing ramps when it's so very, very cold, but we sure have been keeping busy. We've made boxes for trail literature and Warm Snuggly Blankets. We helped install a new shower and handrails for a local Korean War veteran to make it easier for him to shower. We also helped move a disabled man to his new apartment.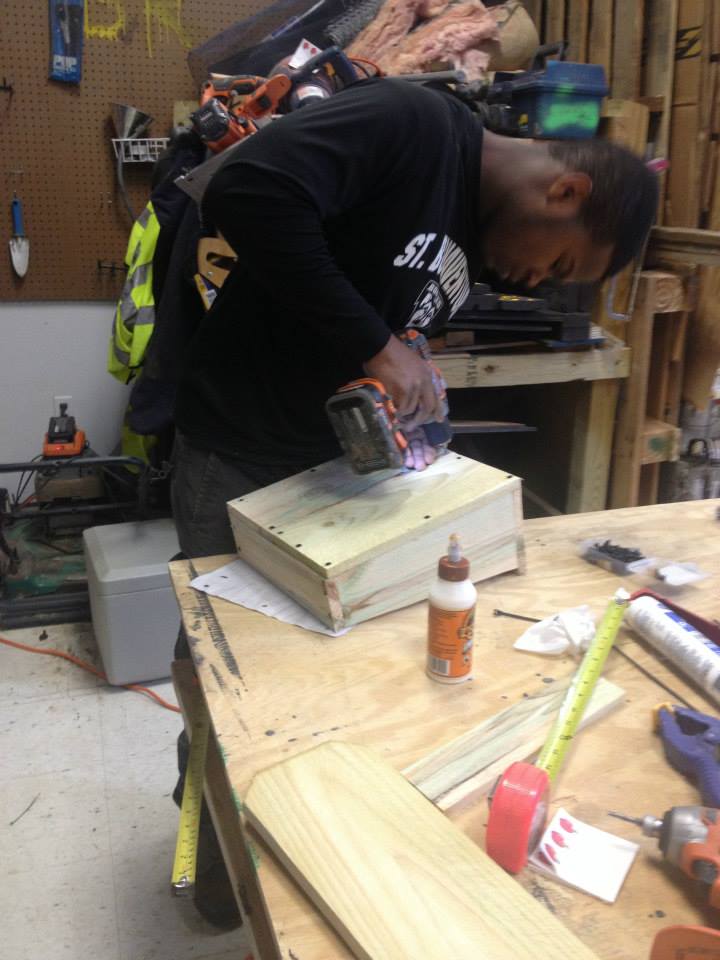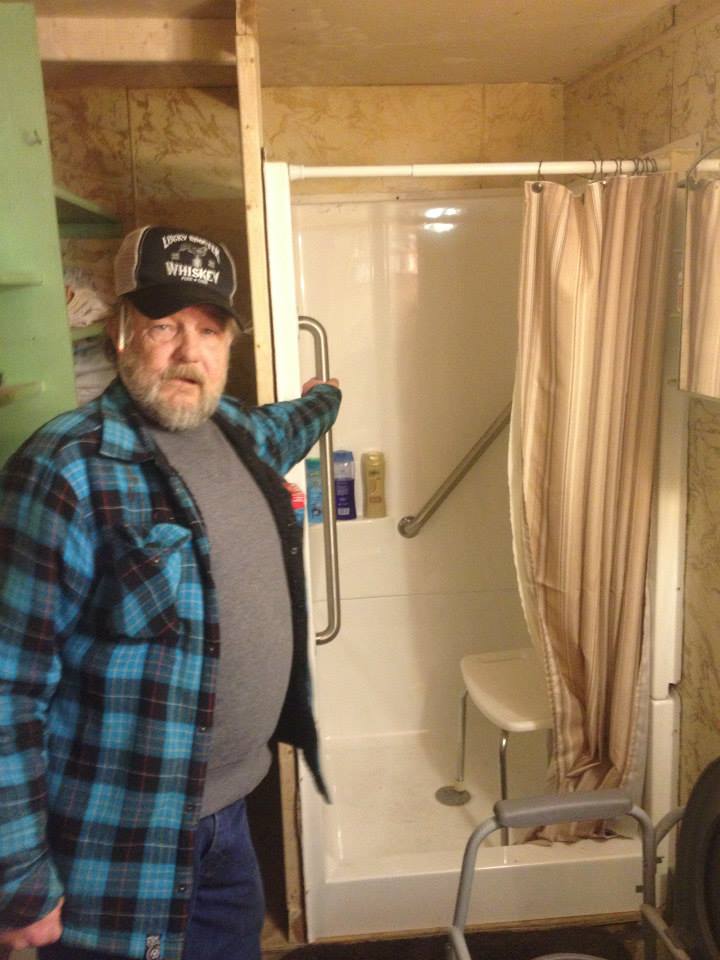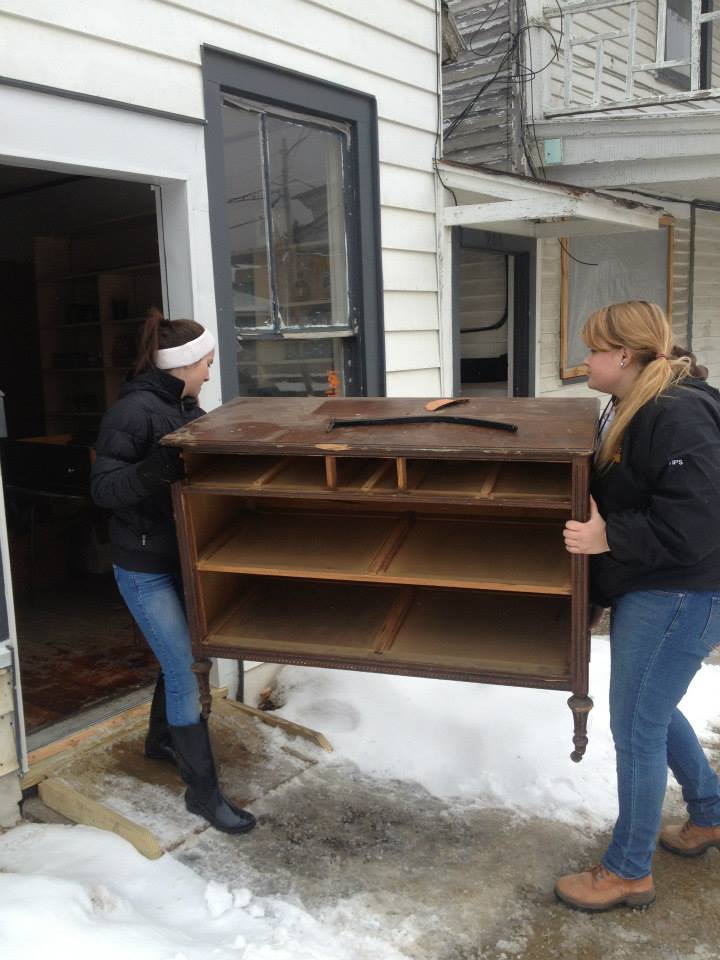 WarmSnugglyBlanket Updates
Thanks so much to all of the volunteers who came out to help at our Blanket Making Day. Do you know of someone facing cancer who could use a reminder that many are rooting for him/her/them? Message us on Facebook or send an email to BonaResponds@gmail.com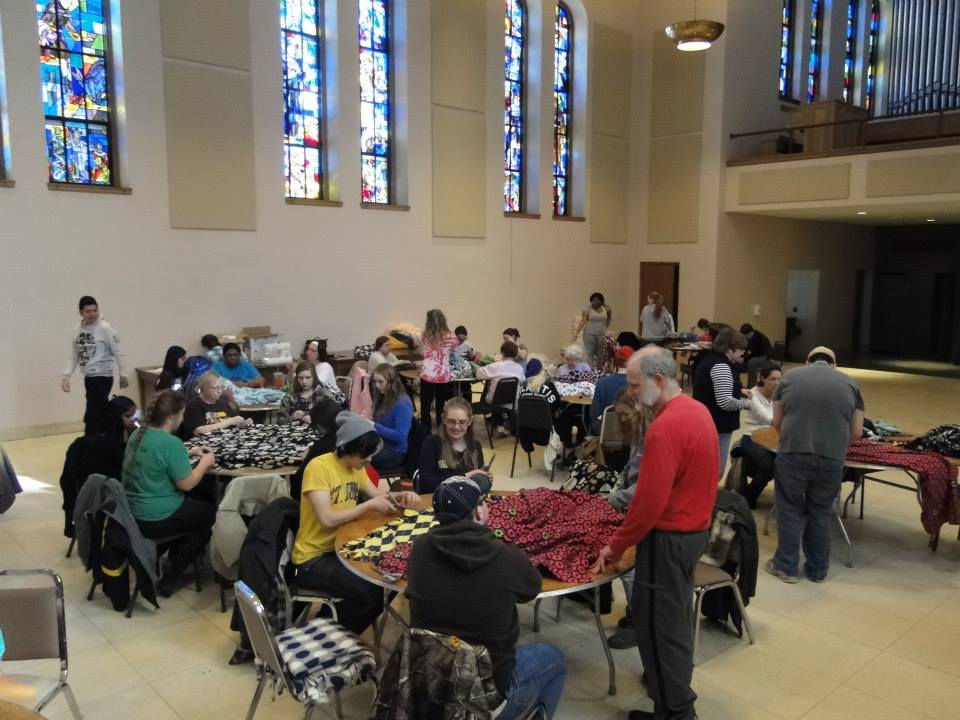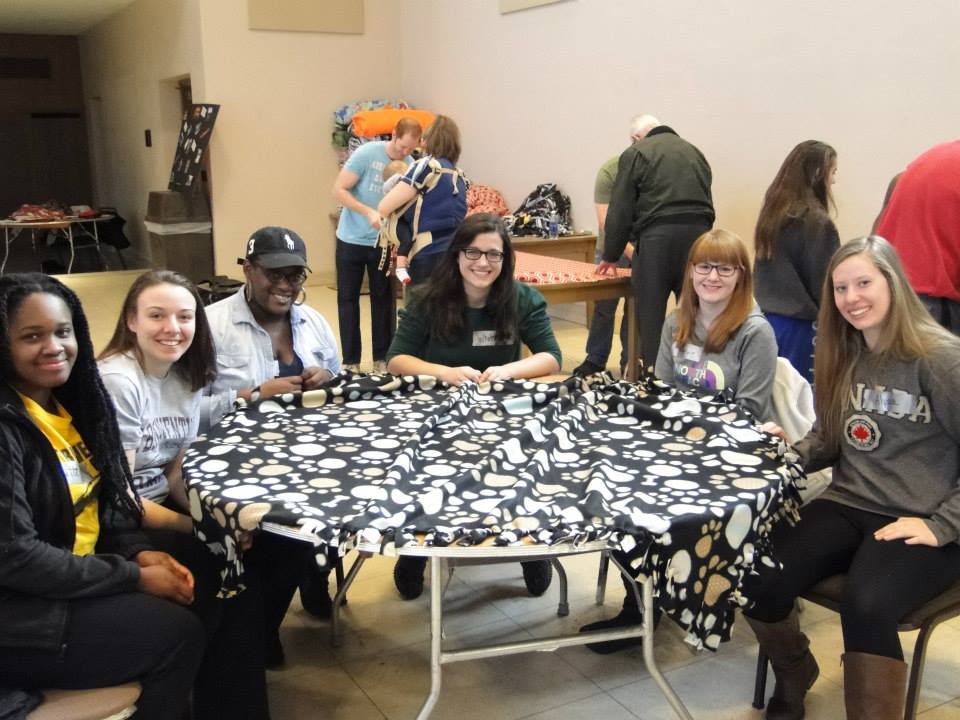 Haiti Updates
Soccer practice at Les Cayes! This is one of the great programs in Haiti receiving sports equipment and school supplies from BonaResponds. Thanks so much to all who have donated new or gently used supplies.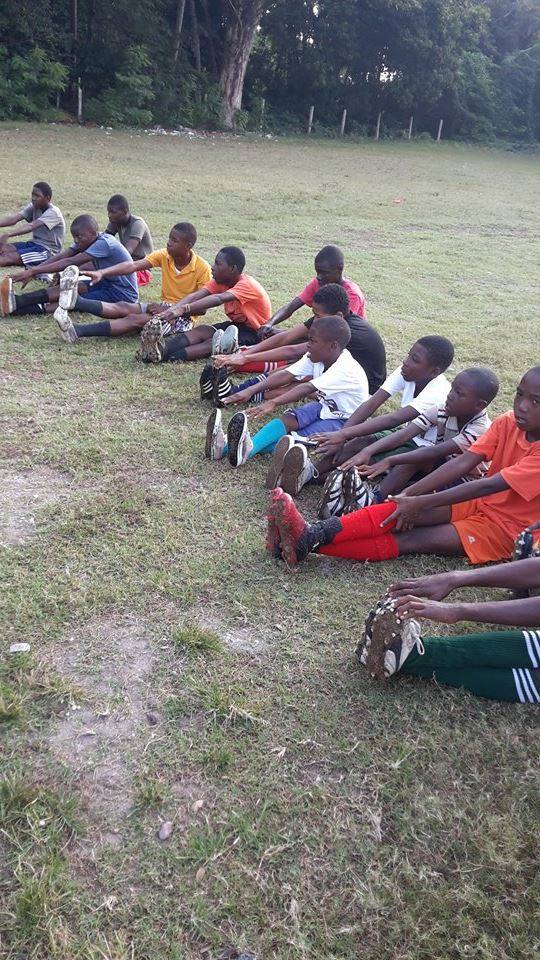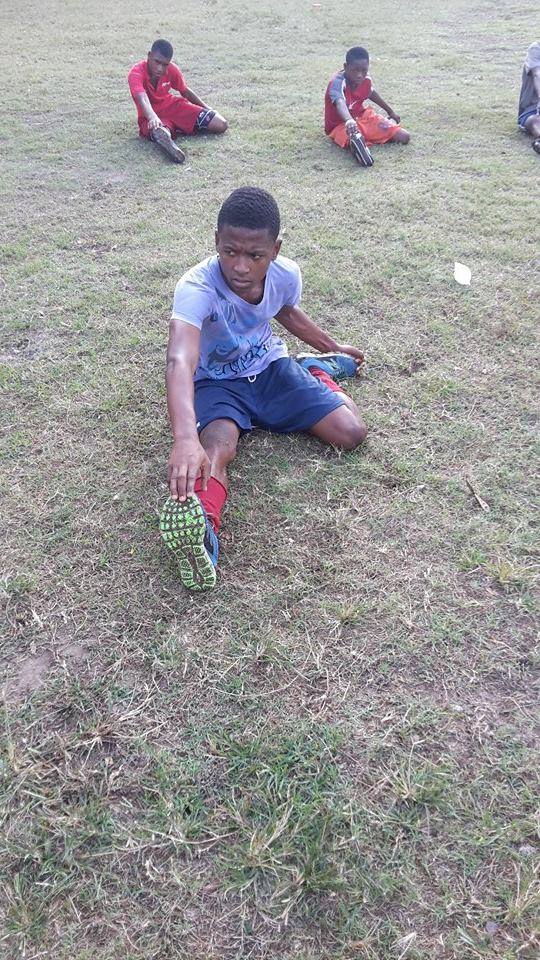 Students from the February workshop - see more at Haiti Scholarships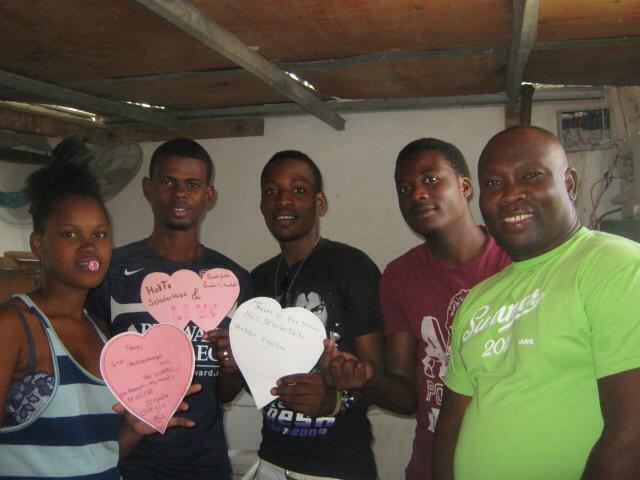 Volunteer Forms

You can submit a job suggestion to us. Are you a non profit group that has a big job (painting?) that needs to be done? Or do you know of a park that needs cleaning? Poor neighbor who needs some help? Or even a fire hydrant that needs painting. Let us know. Submit your suggestion here.





Volunteer Forms

Volunteering for the first time? Please print and complete the BonaResponds waiver form.

BonaResponds Volunteer Waiver Form


Waiver Form for Home Owners

BonaResponds Work Release Form


BonaResponds Work Order / Job Description

BonaResponds Work Order Form


BonaResponds - Driver Form

BonaResponds - Driver Form




BonaResponds is a member of the New York State Voluntary Organizations Active in Disaster

NYSVOAD