Haiti Updates
BonaResponds' Current Projects in Haiti
BonaReponds helps with several projects in Haiti. From school projects to micro-loans to garden programs and more, BonaResponds believes that helping others to help themselves can take many forms... and anyone can help!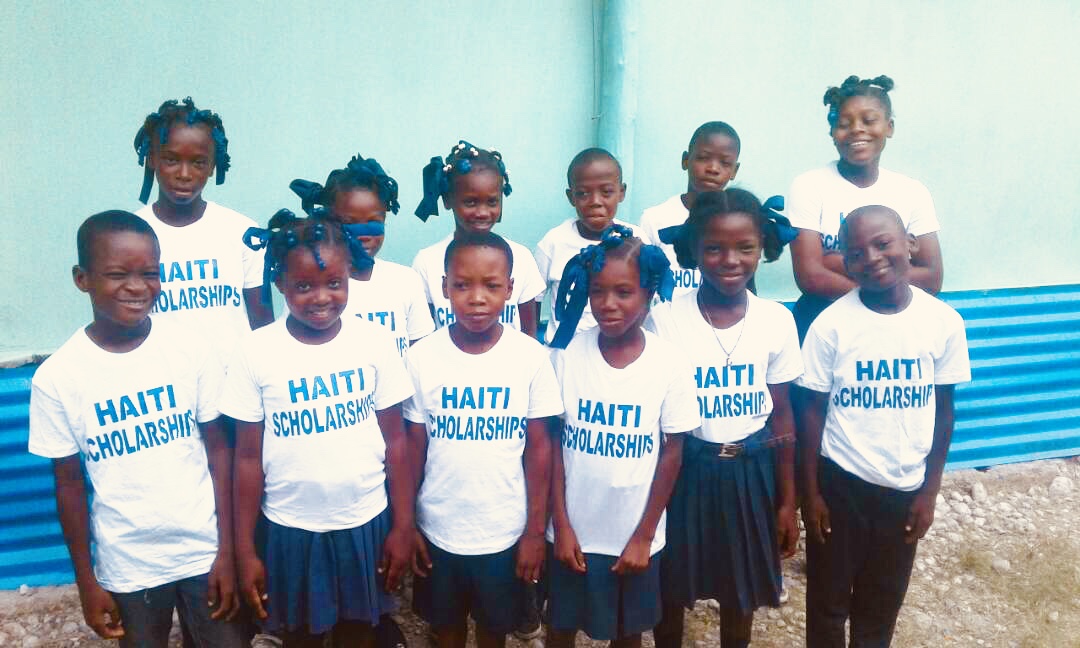 Tout Moun Se Moun
---
HaitiScholarships
Haiti Scholarships is an organization to help Haitians continue their education. Run and managed totally by volunteers, all donations go directly to schools in Haiti to fund scholarships. Education is the surest way to economic health. That is true for an individual or a country.
Haiti Scholarships website
---
Make a Difference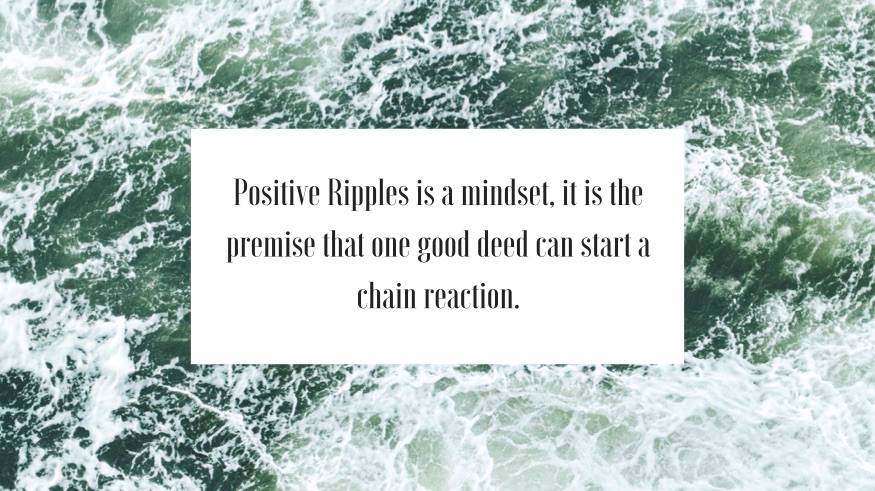 PositiveRipples



You can also mail a donation:

PositiveRipples
P.O. Box 132
Allegany NY 14706
---
Haiti Updates
Soccer practice at Les Cayes! This is one of the great programs in Haiti receiving sports equipment and school supplies from BonaResponds. Thanks so much to all who have donated new or gently used supplies.
Students from the February workshop - see more at Haiti Scholarships